Many business owners believe that accounting and bookkeeping must be done in-house. However, this doesn't always benefit and outsourcing your bookkeeping needs can actually help your business in several ways.
So, when it comes to bookkeeping services in NSW, we suggest you consider outsourcing for all of the following reasons:
Outsourcing Your Bookkeeping Needs Saves You Money
Your business can save money in the long run by outsourcing bookkeeping. This is usually much cheaper than the costs associated with hiring in-house bookkeeping experts, paying their salaries, getting the necessary office supplies and software, and so on. When you outsource the bookkeeping, you can still get expert quality services at a much lower cost.
Most Third-Party Bookkeeping Experts Use Accounting Software
Bookkeeping experts are more likely to use special accounting software that automates basic accounting and bookkeeping tasks and reduces the likelihood of errors and risks. If you hire an in-house bookkeeper, you would need to specifically license this software for them to use, which can be an extra added cost. Some of the top accounting software on the market in 2023 include QuickBooks and Xero.
You Can Save Valuable Time by Outsourcing Your Bookkeeping Needs
As small businesses grow, there needs to be a lot of time and attention devoted to finances, accounting, and bookkeeping. Not all business owners are able to divert their own time as well as their employees' time onto things like bookkeeping. In such a situation, outsourcing your bookkeeping and accounting allows you to get expert services while saving your own time for more pressing business matters.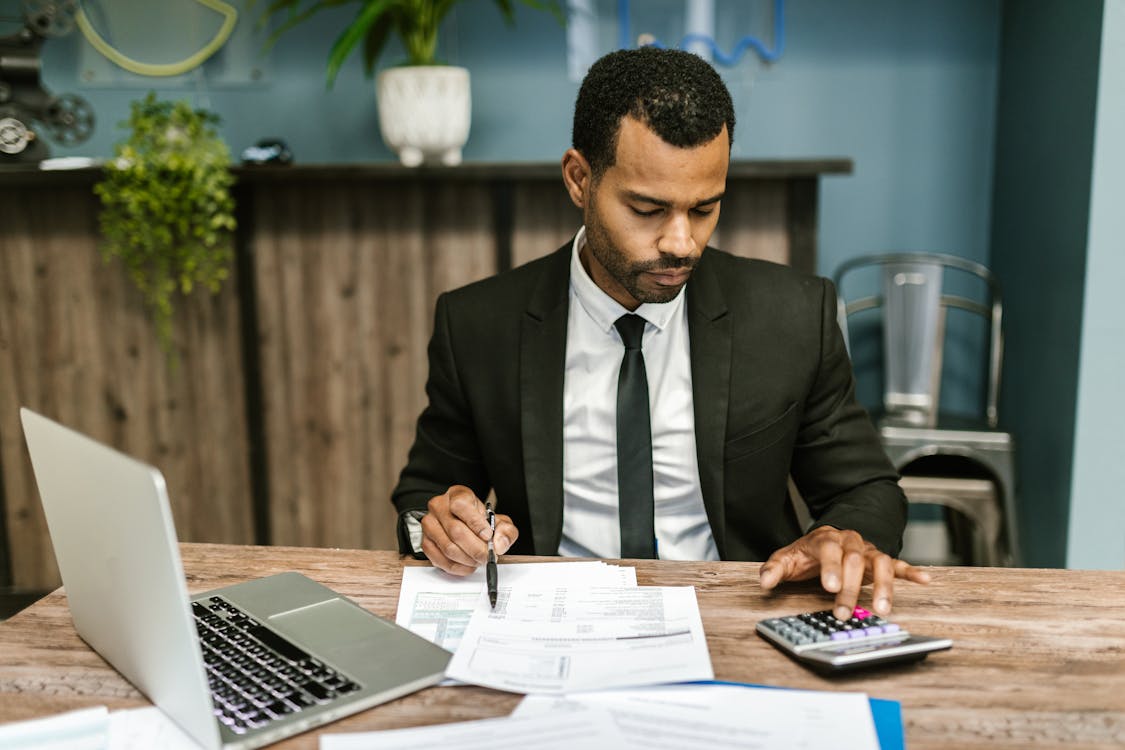 Ace Biz Offers the Best Book Keeping Services in NSW
Digital bookkeeping is the future of accounting and business finance. And as we have discussed above, a business can gain several benefits from outsourcing its bookkeeping needs. If you are a business owner looking for bookkeeping services in NSW, then Ace Biz is the company for you.
Here at Ace Biz, we offer the latest digital bookkeeping services. These services include bank reconciliation, Xero and QuickBooks training and setup, invoicing, monthly report management, cloud-based accounting software, and more!
Get in touch with us now for more information.