Running a business can be an exhilarating journey, but at the same time, it can also be quite daunting if you're doing it for the first time. If you've had your business for a while and hiring account services has also not done much to improve your financial position, then it may be time that you employ some new tactics to have better financial gains.
There are many ways that you may improve your business's financial position. We have listed some ways that you can do so below.
Tips to Improve Your Business's Financial Position
We have listed some ways you can improve your company's financial position in this list.
1. Limit Your Expenses
If you're in a tough spot and want to improve your company's financial situation, look at your accounting services, see where you're spending the most money, and try to limit this spending. You don't want to go over your budget. Look at all the different supply-chain components in your business, and see if you can find any much cheaper alternatives. If there are better insurance policies or financial products, then it may be time to invest in these instead of the ones you currently have.
2. Use Cloud-Based Software
Managing businesses can be complicated since you're faced with much data. If you're not going to hire a trained accounting professional, then handling all of the data can be quite problematic. Thus, due to the volume of data you have to deal with when running a business, it may be better to opt for cloud-based software that automates data tasks and provides deliverables to extract insights about the company's current financial position.
3. Recover Any Receivables
Your accounts receivables must be properly managed to avoid accidentally losing money from your business. If you're having this problem repeatedly, it may be time to hire a debt-collecting agency to help you recover money. Cashflow greatly impacts your financial position, so recovering the receivables is necessary. You must also ensure that you have the proper agreements and proper terms for your overdue payments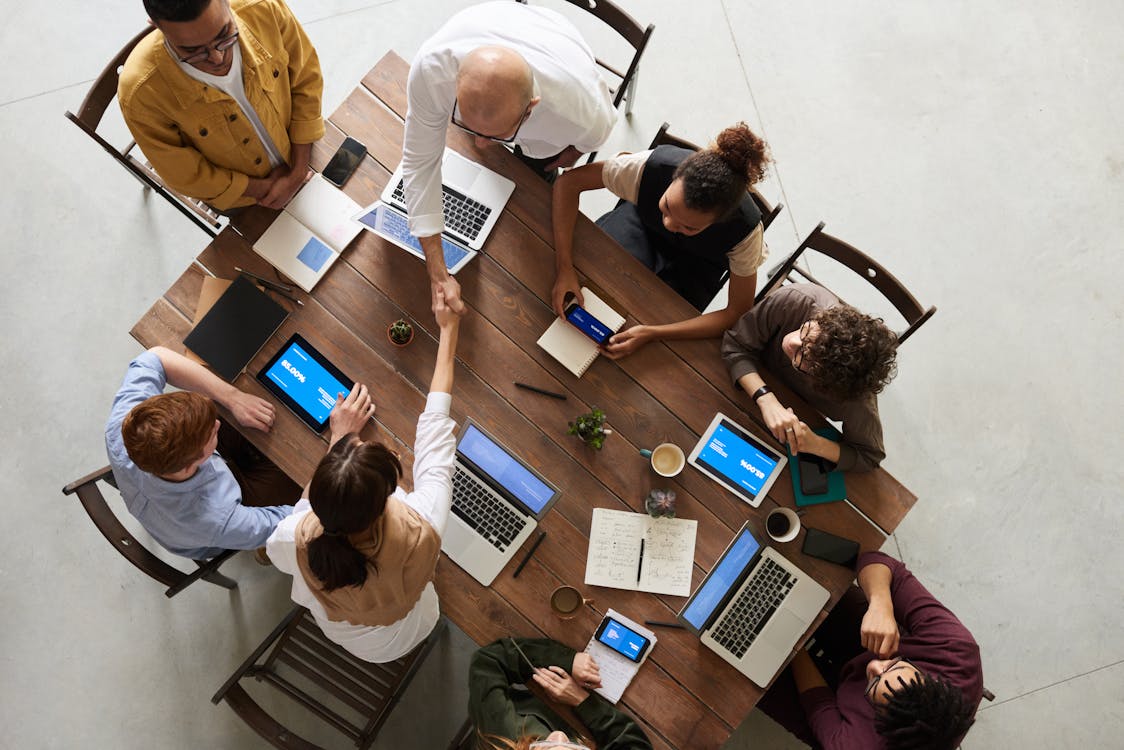 4. Maintain Your Invoices
For B2Bs and even B2Cs, maintaining your invoices is one of the most difficult things to do. Late payments can create issues as much as non-payment might. If you're not maintaining your invoices, it won't be long before all your money is drained. Cloud-based accounting services systems can help you take care of any invoices yet to be paid. If you send out invoices at the right time, then chances are that you will get paid in time.
If you want to get paid back, you must clear your payment conditions from the get-go so you can have legal reasons for collections if necessary.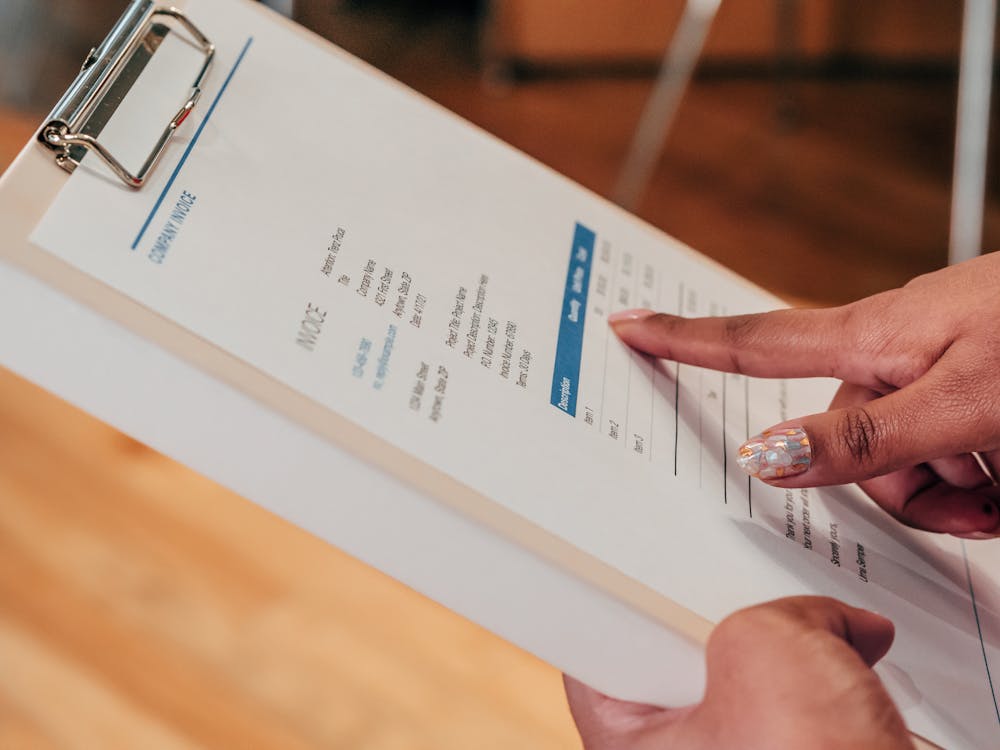 5. Sell Unused Assets
If you have items that are simply collecting dust in the long run, then it may be time to collect and sell these unused assets. If any items are useless to you, it's time to sell them as soon as possible. Financial consulting services recommend holding an auction for these items as someone could need them.
6. Manage Inventory
Along with selling unused assets, you must also manage inventory to know what assets are unused or unwanted. This inventory has a massive impact on the profitability of your business. You must have a fully automatic system that informs you of any changes in the stock levels when the business is trying to ship physical products.
This means you can also keep track of anything you want to buy and ensure that anything you're selling is not in use. You're much more likely to have a stable financial position when you're not overbuying our overselling. You can easily predict the seasonal demands and practice control over your inventory levels.
7. Reduce or Increase Prices
If you think reducing your prices will not cause any major problems, then bringing your prices down can cause a fair amount of interest in your business. Reduced prices will increase demand through the simple laws of supply and demand. Thus, it can improve a business's financial position so you better understand your money and how to prevent any major losses.
Even if the price reduction is less, financial consulting services claim it could significantly impact how appealing your products are to potential customers.
Conversely, sometimes you should increase your prices to position your product as a luxury good. If you can increase your prices without losing too many customers, it may be time to increase your prices, amplifying your financial position.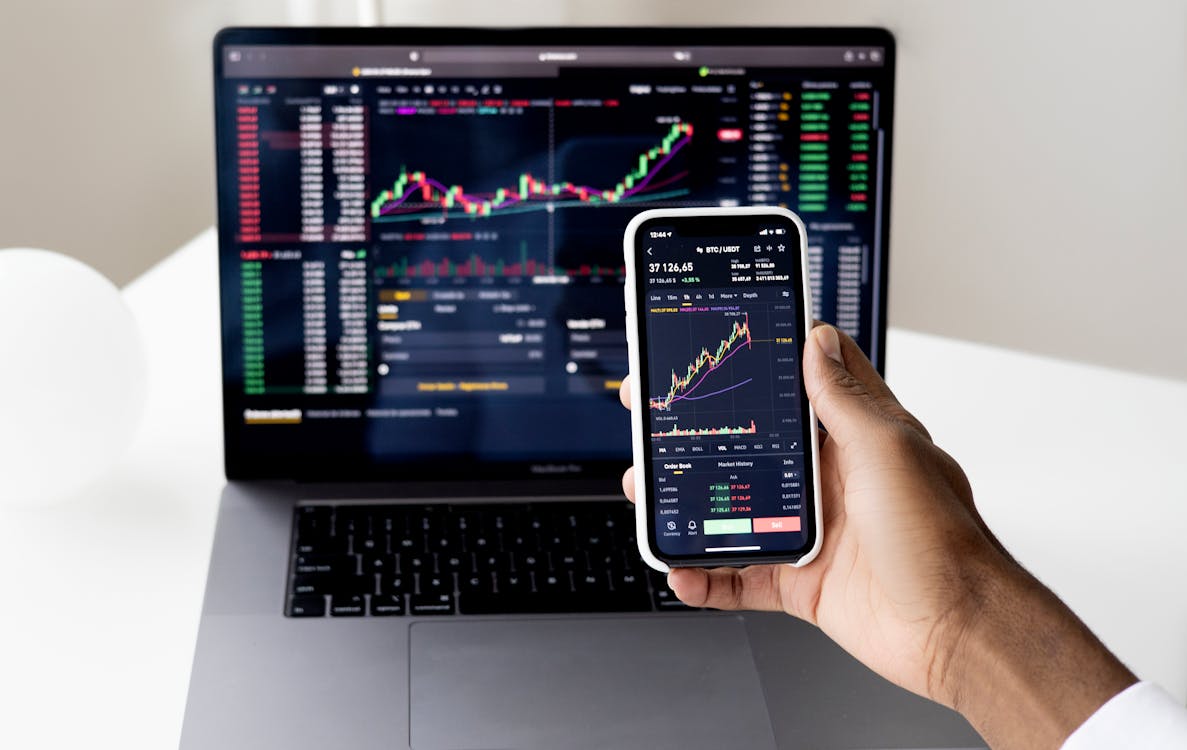 Hire Financial consulting Services with Ace Biz in New South Wales
Financial consulting services are one of the best investments you can make as they allow you to improve your financial position. Not sure how to do this? Ace Biz offers you exactly what you need, including HR services, account management services, accounting services, and financial consulting services.
Ace Biz prides itself on business advisory, digital bookkeeping, and payroll calculations, so you can focus on running a better business while leaving financial consulting to professionals. For more information about their services or to learn more, contact them today!